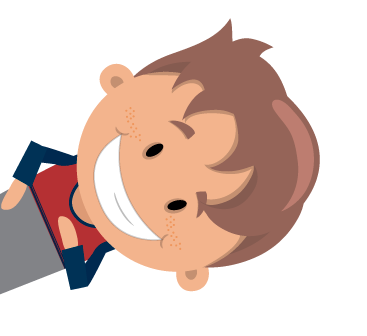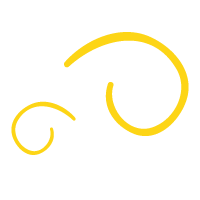 HOW DOES THE MODEL ARISE?
The  SIB model is an unique conviction that we make future in the present; appreciating the permanent training of all the teachers and principals team, as a distinction feature.
If we want to recognize as a cutting edge school, in the real search of adaptation to the permanent change of the education system, the time destinated to the professional training are unavoidable.
A path to systematic training that support the permanent updating.

In relation to the idea that the training and updating are essential in our path, is that in the last 25 years we have gone deeply into these actions.